Among Hand tool set are precision cutting hand tools in various lengths. They are designed to cut cables and wire ropes, and are useful for construction, mining, railroad, and automotive industries. They also offer customized solutions to suit your particular needs.
Global hand tool set manufacturers largely benefit from an advanced industrial environment. China is one of the most important exporters of hand tools worldwide. Thanks to its rapid industrial development, many hand tool manufacturers have established production units in the country. Low labor costs in China make it possible for manufacturers to manufacture tools at lower prices. This in turn allows them to attain high manufacturing productivity.
Whether you're assembling furniture or repairing a car, a good set of hand tools can help you get the job done quickly. For example, a ratchet wrench can make assembling or disassembling a piece of equipment a breeze. You can even use a mechanics tool kit to complete the job. The right set of hand tools can help you tackle the toughest mechanical tasks.
A great hand tool set manufacturer will offer products that will last for years. They will carry screwdrivers, pliers, adjustable wrenches, engravers, and key sets, among other products. They can also offer a wide range of styles and sizes to meet your needs. They also offer products for master mechanics, car enthusiasts, and other users.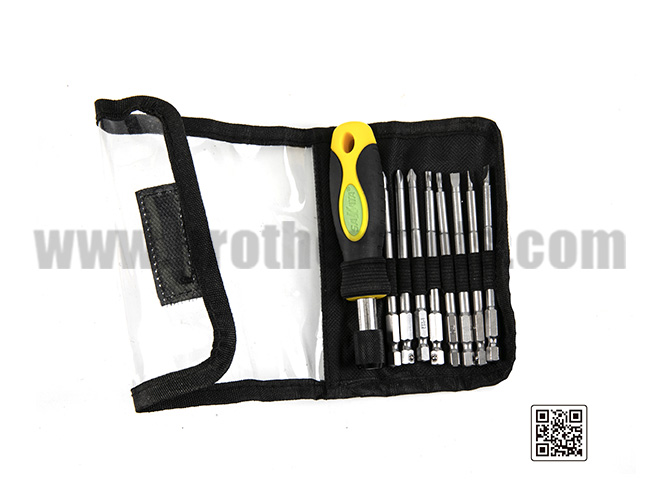 Diy Repair Tool Kits
Zhejiang Xinchang Brother Tools Co.,Ltd,which is found in 1980,covers 1200 square meters It is from Xinchang city,the neighbor with Ningbo port. As a famous OEM Diy Repair Tool Kits Suppliers and China Diy Repair Tool Kits company, From the begin ,we just produced steel files,but in the past 30 years,we have developed a lot of other hand tools,including Wood chisel,Screwdrivers,Tool kits,Hex keys,Suction cups,Diy Repair Tool Kits, Hand saws are all covered. All of the products are exported to over sea,like Germany,USA,France......and etc