The LED flashlight is a high-brightness LED flashlight with light-emitting diodes as the light source. It has the advantages of power saving, waterproof, anti-corrosion, explosion-proof, anti-fall, durability, and strong brightness. This kind of flashlight is often used in public security, fire fighting, petroleum, chemical, electric power, metallurgy, ships, railways, coal mines, flood control, emergency rescue and other flammable and explosive places, or for long-time work lighting and emergency lighting. The editor of Wuyou Flashlight will share with you the typical structure of LED flashlight. The basic structure of LED flashlight. The flashlight is mainly composed of the following parts: power supply (dry battery, rechargeable battery, manual charging), circuit board (LED drive circuit), LED lamp holder, Concentrator (reflection cover), switch, flashlight shell (battery cover, barrel, barrel head with translucent lens), and other accessories.
The main categories of LED flashlights are:
1. The light intensity is adjustable. Through the same button, the light can be controlled to strong light, low light, and blinking gears.
2. Various forms of power supply. There are AA batteries, AA batteries, rechargeable batteries, and manual charging.
3. Various grades of light intensity. It is realized by voltage, the voltage is 3 volts, 4.5 volts,
4. There are waterproof type and non-waterproof type
5. A variety of shapes. There are portable type and hand-held type, can also be divided into right-angle type, straight type, head movable type.
6. According to the purpose, it can be divided into police/mining flashlights and ordinary flashlights
7. Contains other ancillary functions, such as charging mobile phones, carrying a knife, imitation pen type
8. According to the effect of heat dissipation, it can be divided into aluminum alloy shell, stainless steel shell, iron shell, plastic shell and so on. If the heat dissipation is good, the light decay is small.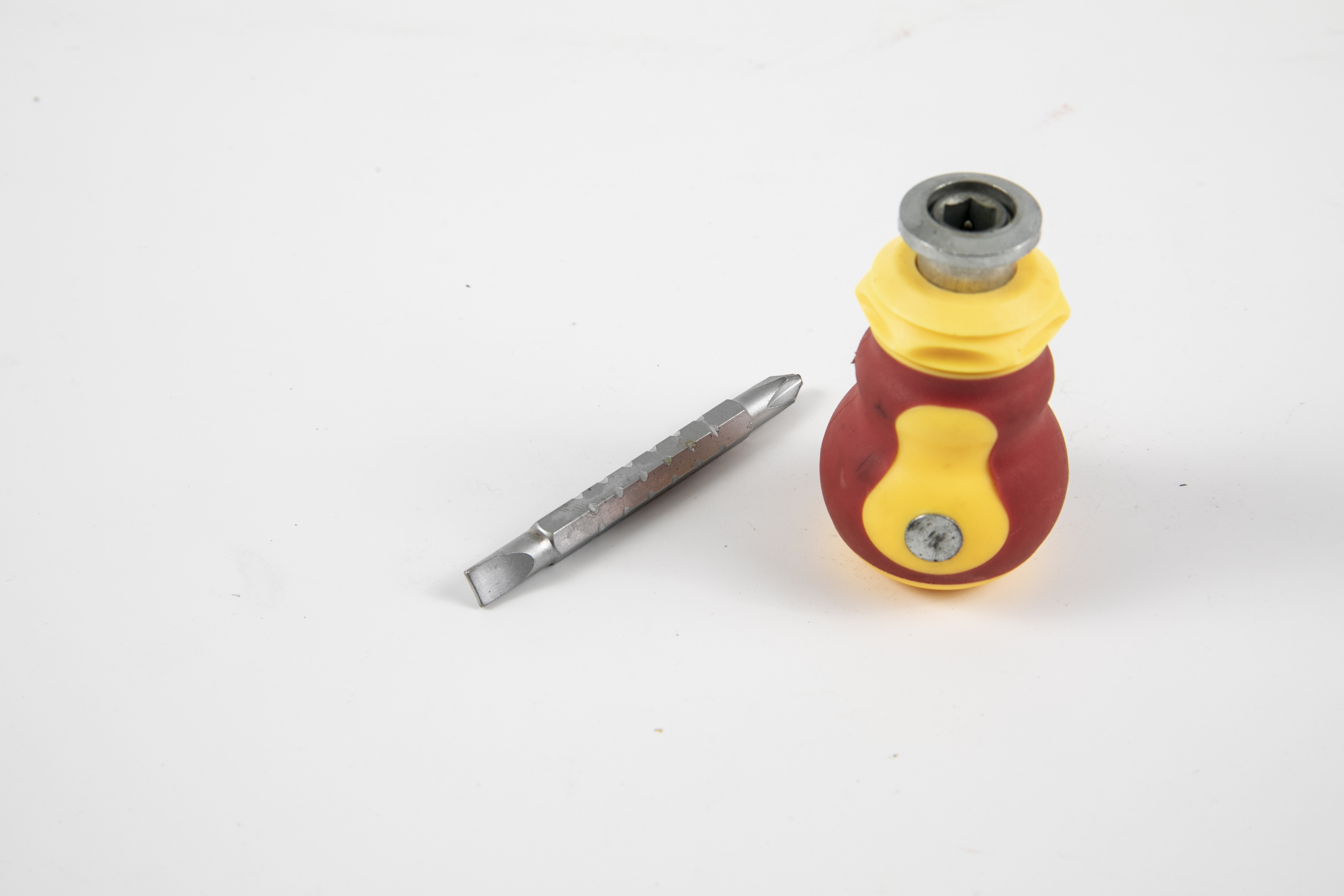 The performance characteristics of LED flashlight:
1. Efficient and energy-saving: the light source adopts the fourth-generation solid-state LED, with high brightness, the effective irradiation distance of type A can reach 130 meters, and the visual distance of signal flicker can reach more than 6000 meters.
2. Superior performance: waterproof up to 2 meters, the battery adopts high-capacity environmentally friendly lithium battery, long life, low self-discharge rate.
3. Switch function: The smart switch can control the light on and off, and at the same time long press the switch for 2 seconds to switch to the signal flashing function.
4. Head-wearing lighting: the optional cap buckle can quickly and firmly lock the torch on the helmet to achieve any angle of illumination.
5. Flexible and convenient: The outer surface is deeply non-slip treatment, light and beautiful, and the tail is equipped with a lanyard, which can be carried by hand and carried in a pocket.
6. Intelligent control: It adopts chip control and has the protection functions of constant current output, preventing overcharge, overdischarge, short circuit, etc. After the battery is fully charged, it will automatically switch to trickle charge.